Fill the survey about how to find a job and win valuable prizes from exclusive tips to an Amazon voucher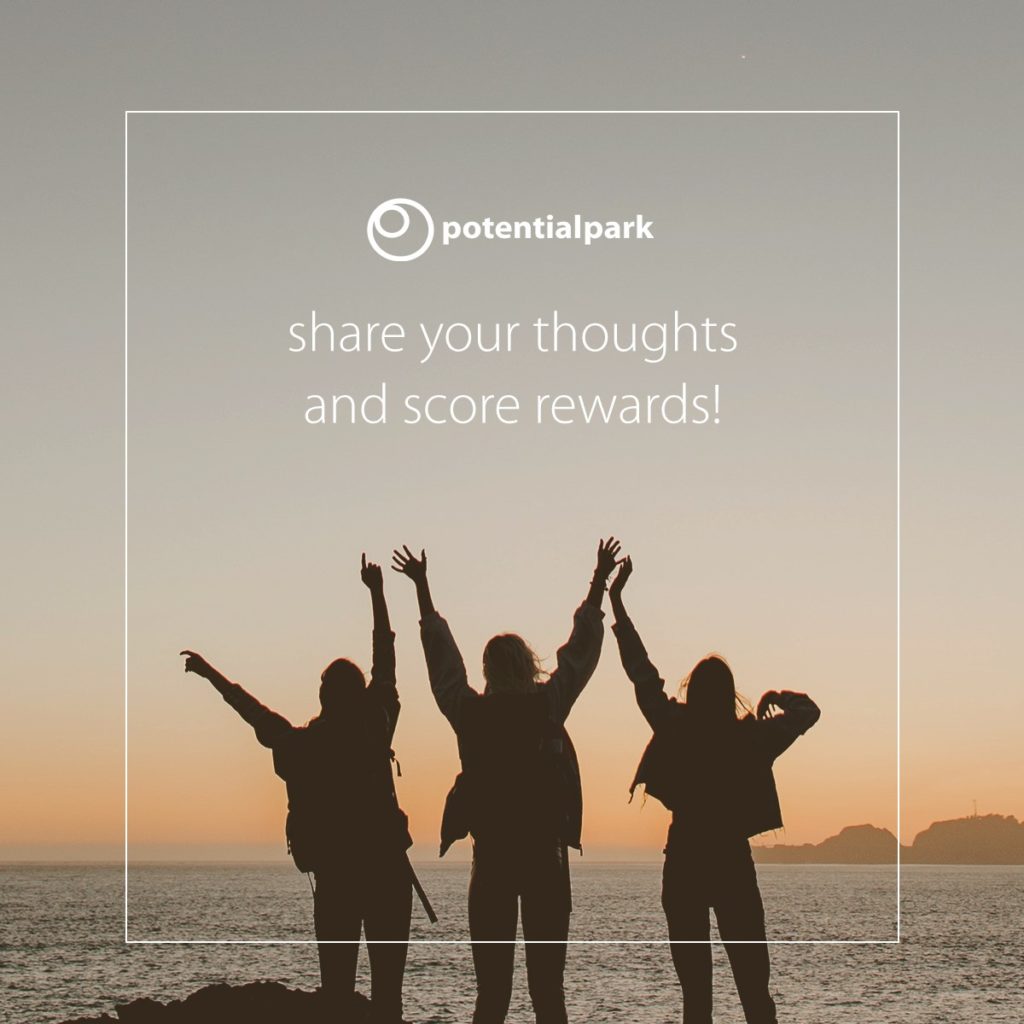 We know that searching for jobs may be easy but finding the right one is not a walk in the park.
By sharing your thoughts in our survey, you are shaping the future of recruitment!
And as a thank you gift, you will get access to exclusive tips and tricks as well as a chance to win an Amazon Voucher and meet top global employers at our Potentialpark Conference.
Start the survey and score all the rewards!
When you're done, why not share the survey to your friends, colleagues, relatives, or even strangers of the Internet?